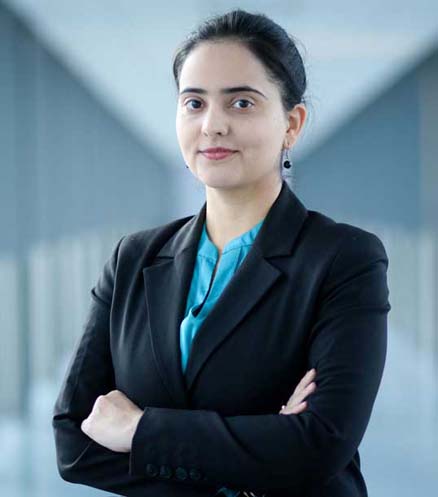 I am an Assistant Professor at the School of Computing Science at Simon Fraser University specializing in human-computer interaction (HCI). I received my PhD in Information Science from the University of Washington in 2013 and I worked as an Assistant Professor in Management Sciences at the University of Waterloo from 2013-2016.
My research group focuses on designing social, usable, interactive technologies. We draw upon a variety of research methods and techniques - from designing and building interactive systems to using qualitative and quantitative methods to investigate user needs, organizational processes, and tool adoption. We are currently funded by NSERC and Canada's GRAND network.
---
Recent Publications
L@S 2019: Chaudhury et al. How Learners Engage with In-Context Retrieval Exercises in Online Informational Videos.
GI 2019: Nawhal et al. VideoWhiz: Non-Linear Interactive Overviews for Recipe Videos.
CHI 2019: Kiani et al. Beyond One-Size-Fits-All: Diversity and Challenges in How Software Newcomers Discover and Make Use of External Help Resources.
CHI 2019: Vermette et al. Freedom to Personalize My Digital Classroom Ecosystem: Understanding Teachers' Practices, Motivations, and Barriers.
VL/HCC 2018: Chilana et al. Supporting Remote Real-time Expert Help: Opportunities and Challenges for Novice 3D Modelers.
CHI 2018: Hudson et al. Investigating How Online Help and Learning Resources Support Children's Use of 3D Design Software.

CHI 2018: Wang et al. Mismatch of Expectations: How Modern Learning Resources Fail Conversational Programmers. (Honorable Mention Award)
PACM-CSCW 2017: Vermette et al. Social CheatSheet: An Interactive Community-Curated Information Overlay for Web Applications.
CAD/Graphics 2017: Ranaweera et al. ExquiMo: An Exquisite Corpse Tool for Co-Creative 3D Shape Modeling. (Best Paper Award)
About Me
I have interdisciplinary training in Information Science (UWashington, UIUC) and Computer Science (Simon Fraser) and have worked on a variety of research projects in HCI. For my dissertation, I invented LemonAid, a novel crowdsourced contextual help approach for software applications. For this work, I was selected as a runner-up for the international iSchool Doctoral Dissertation Award. I also co-founded AnswerDash, a venture-funded startup company from Washington that is commercializing LemonAid's help approach. I was a recipient of Facebook's PhD Fellowship (one of 5 inaugural winners in 2010) and Canada's Social Sciences and Humanities Research Council (SSHRC) Doctoral Award. I have previously worked at Princeton University as a programmer and have collaborated with researchers at Facebook, Autodesk Research, and Washington's School of Medicine.
Contact Me
School of Computing Science
Simon Fraser University
8888 University Dr E
Burnaby, BC V5A 1S6 Canada

Office: TASC1 9415
Email: pchilana@cs.sfu.ca